My friend has just come back from watching the Tour and bought me this King of the Mountains cap. Wish I could post a pic of me wearing it, with that and the eyeliner on itís like a bad 80s flashback.
test wrote:...with that and the eyeliner on itís like a bad 80s flashback
Yes.

†
Yes it is.

†

†
Toots is still recovering after seeing 'that' photie over my shoulder.

†

†

†
Please stop sending them - she was only just getting over the one of you naked on a tiger-skin rug knocking one out over Mo's WD.

†

†
(Friendly word of advice; if you do decide to post a pic of you wearing the cap... wear summat else too. Trousers especially. This will enable you to wear said accessory on your head as is the norm.
†)

_________________
Never had so desperate a group of human beings banded together... ABNORMALS ANONYMOUS!!



Number of posts

: 5181


Age

: 56


Registration date :

2008-05-12



If you behave yourself Iíll wear the cap and a dab of Creed behind the ears for the next Skype chat. Mo will be begging to don his whorish dress and join us for that one, immo.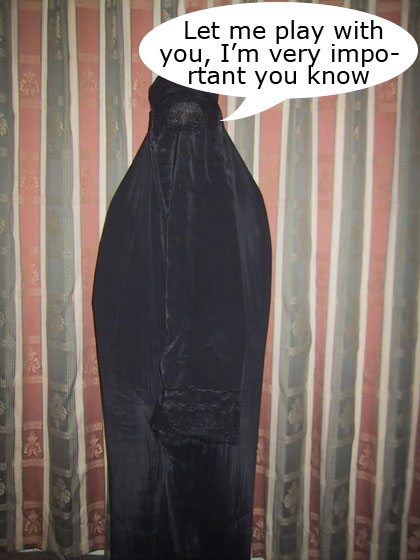 This is what mo would look like if he went cruising in my camp, KOM cap:
Think these shoes would be too camp for even our resident closet dweller though.
Actually, the beard is for something Iím working on. If youíre reading this, A, could use some help with the ending please. Just four or five well chosen words are required.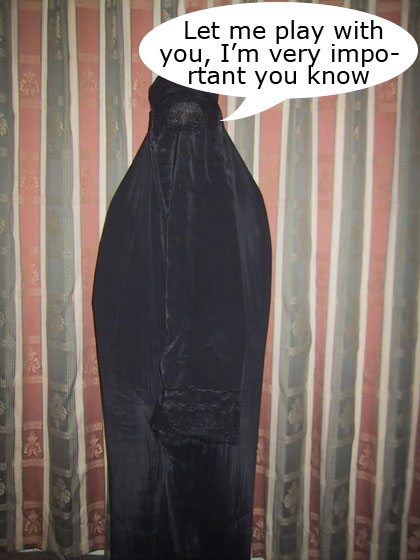 Say what you like, this bird has some trunk on her...

_________________
The Dude abides



Number of posts

: 3879


Age

: 58


Registration date :

2008-05-10




---
Permissions in this forum:
You
cannot
reply to topics in this forum